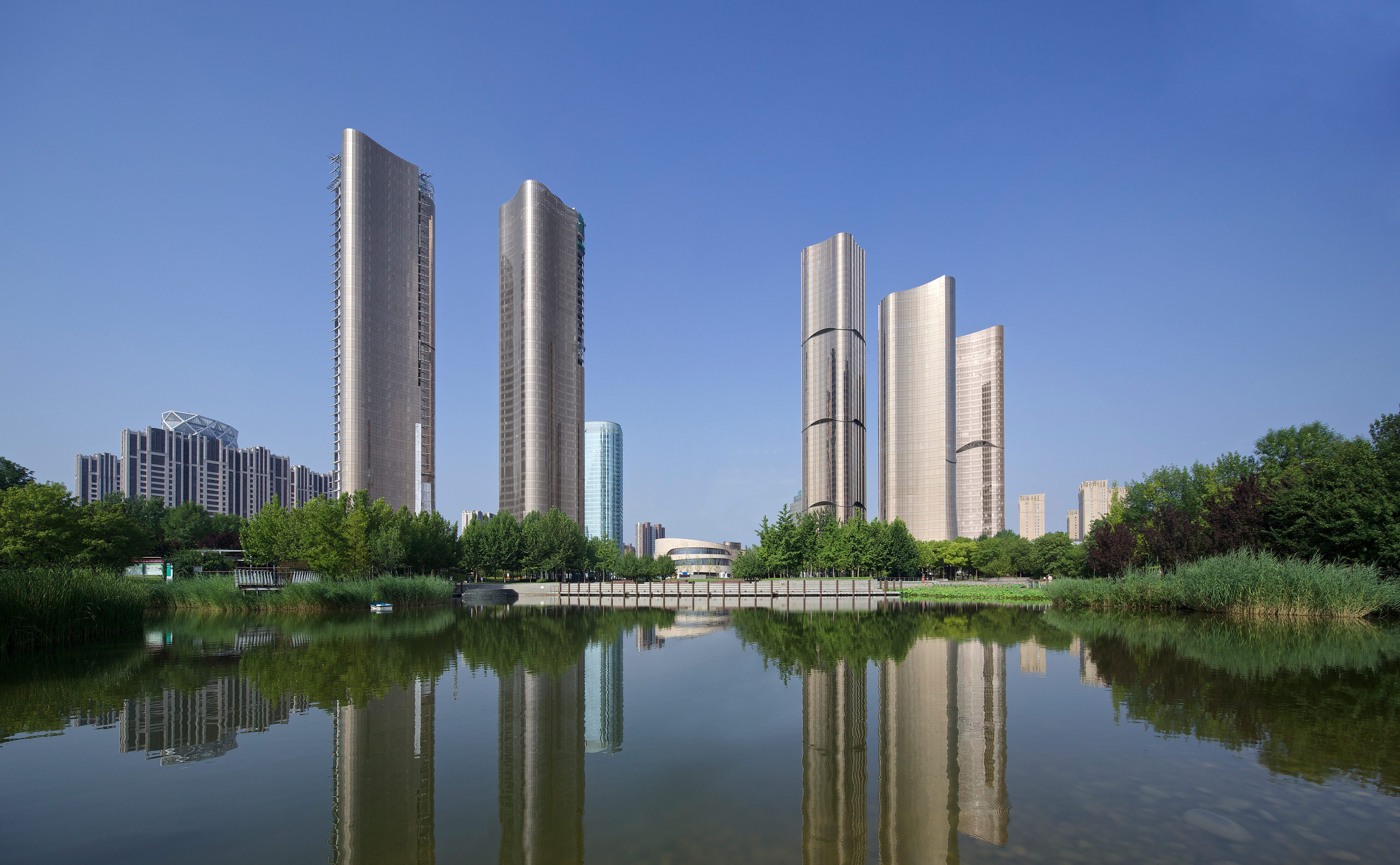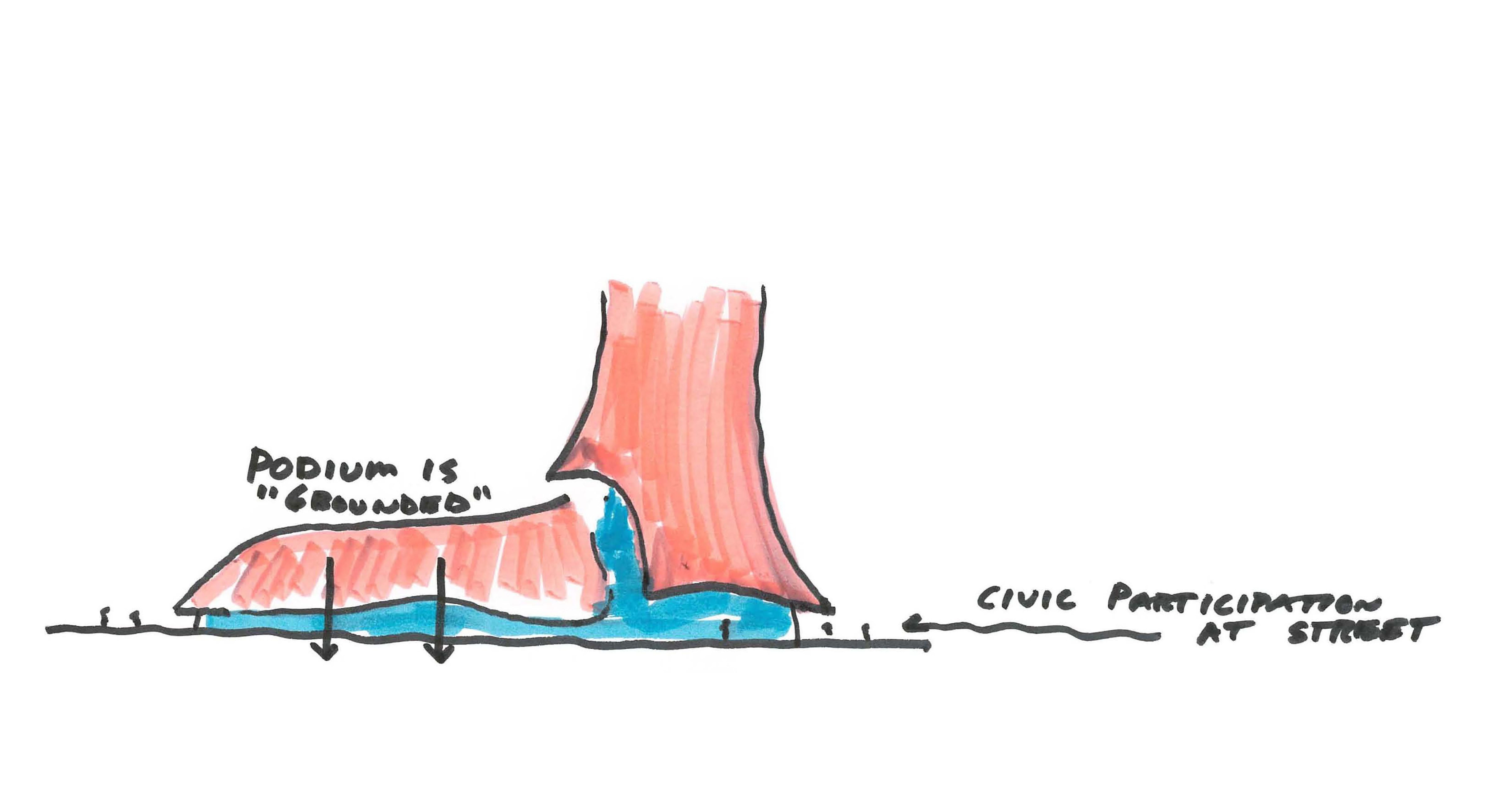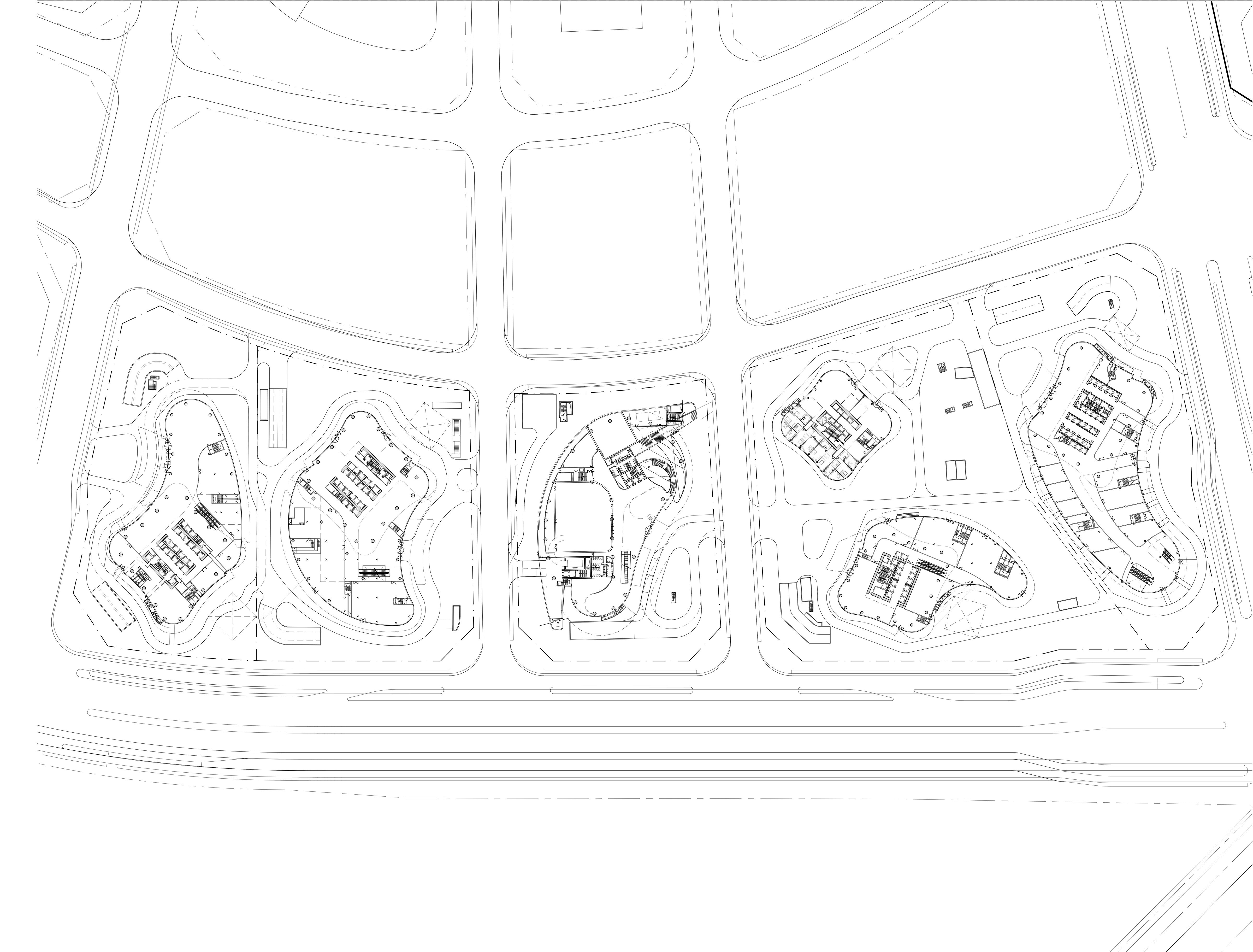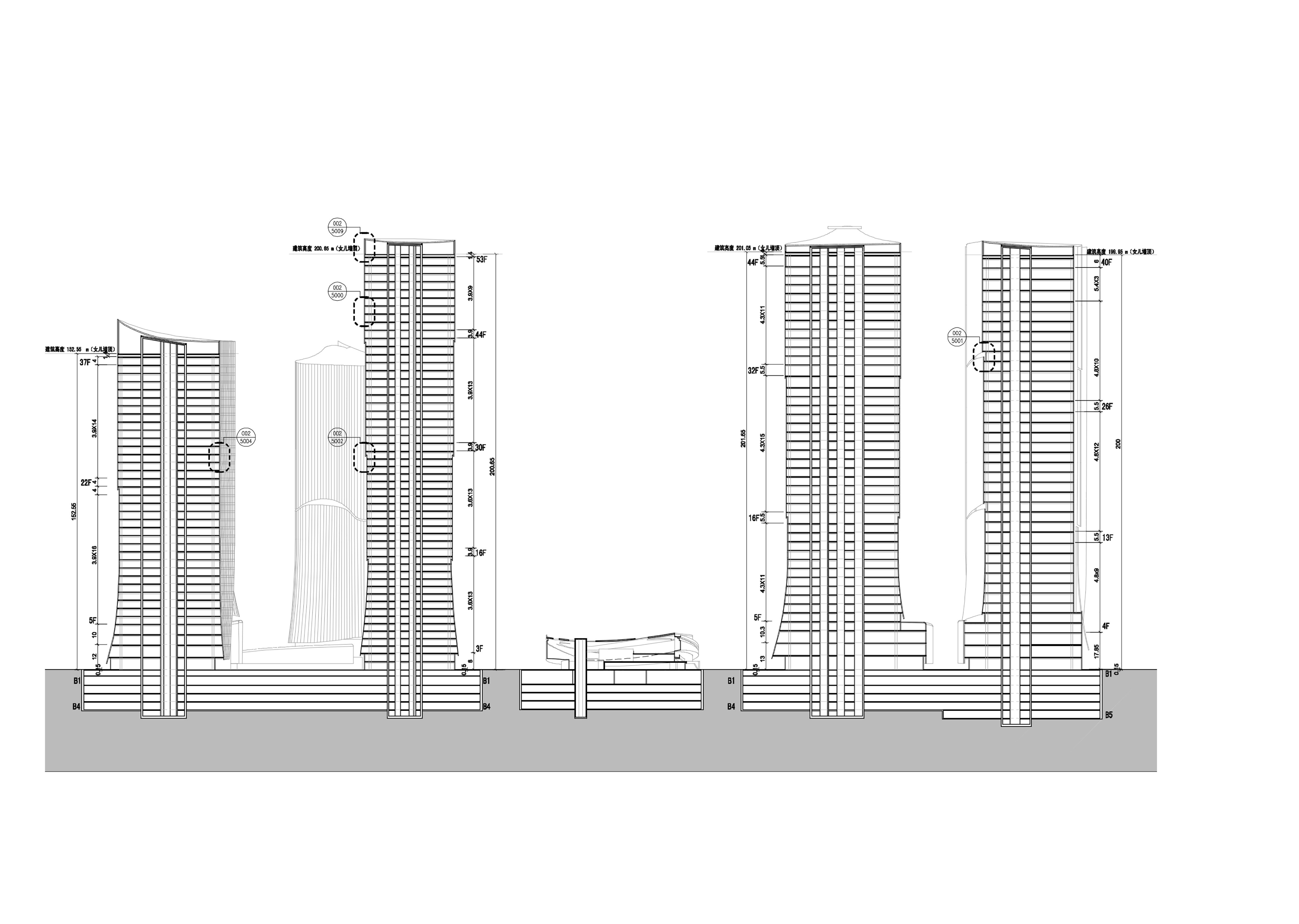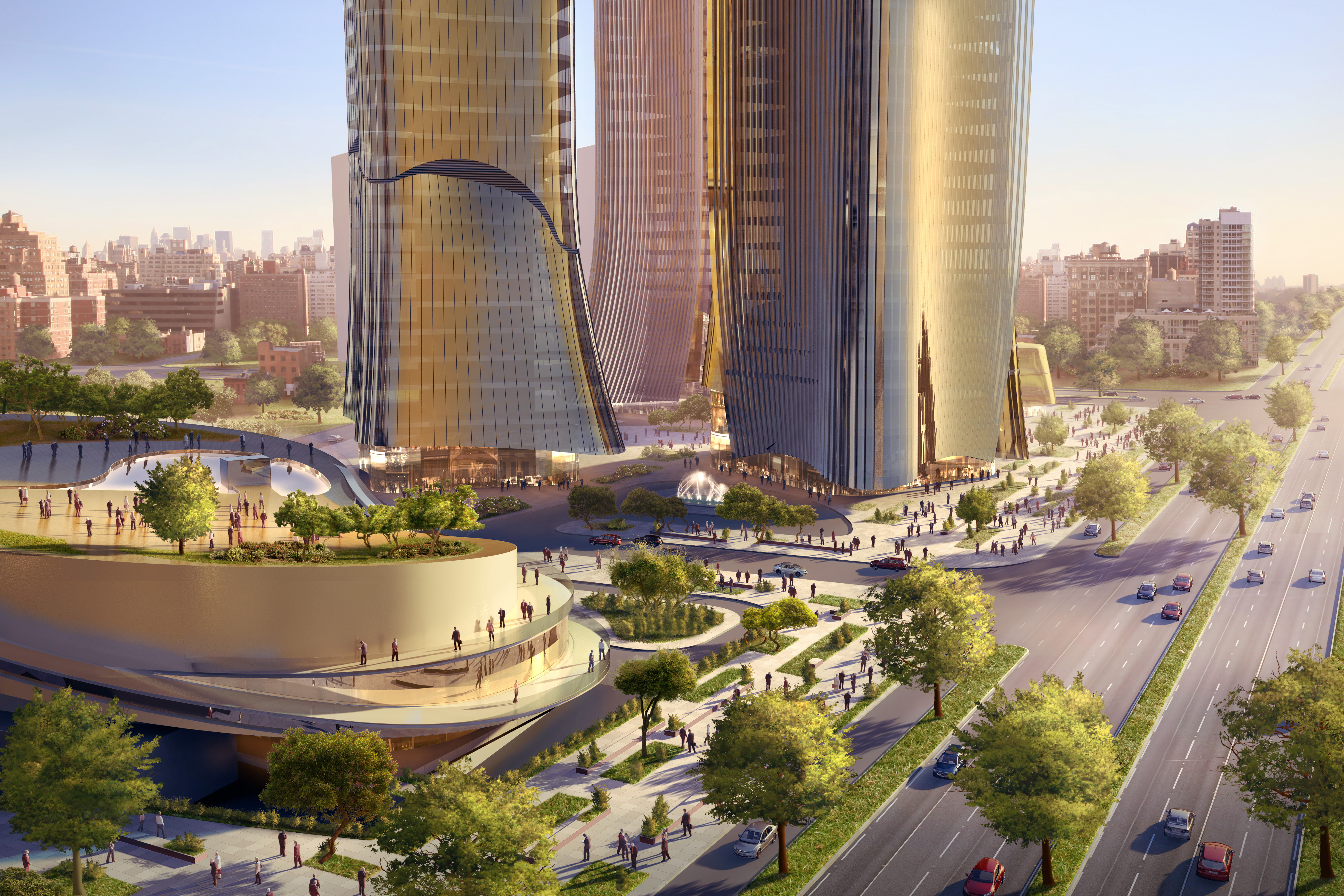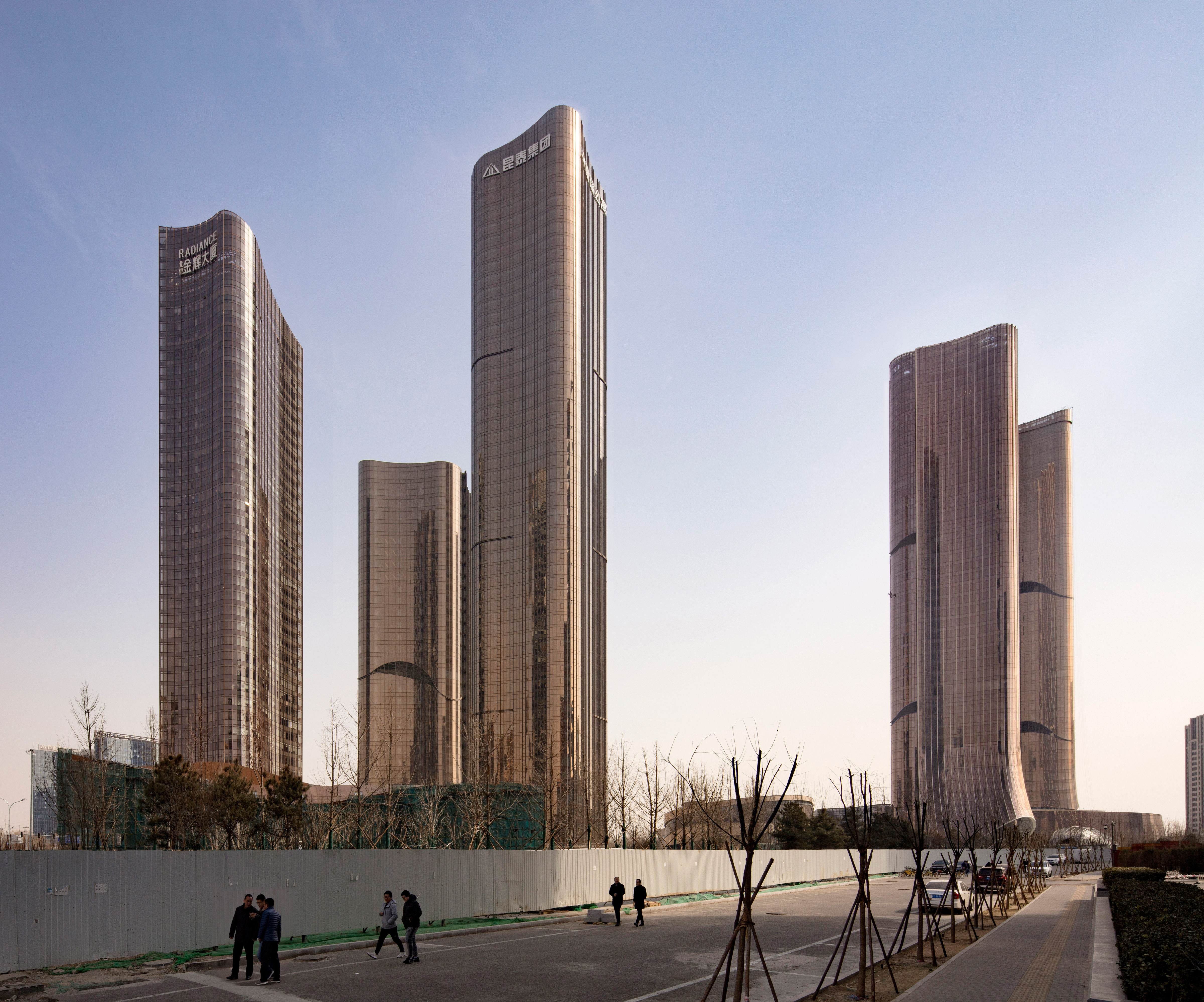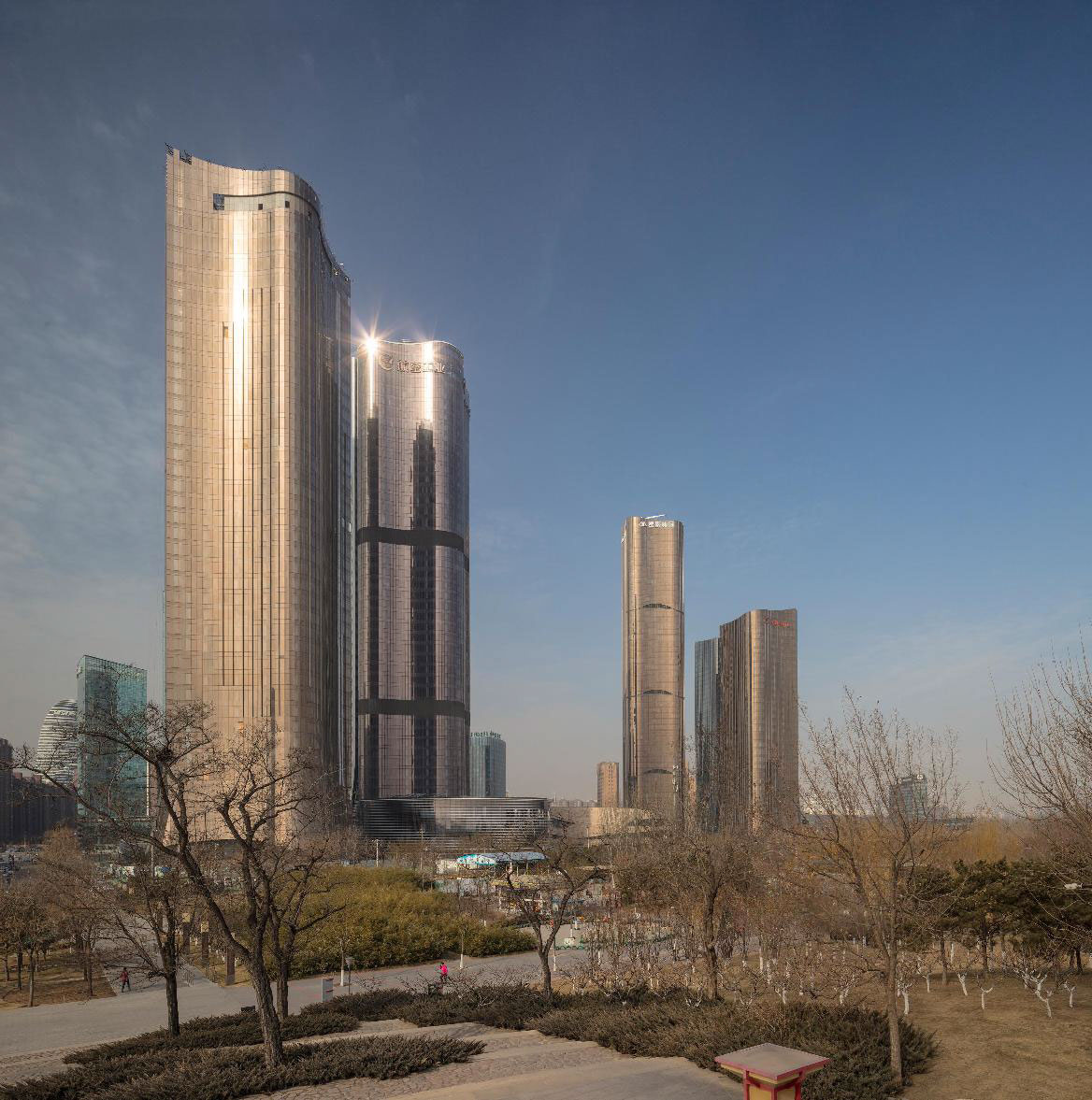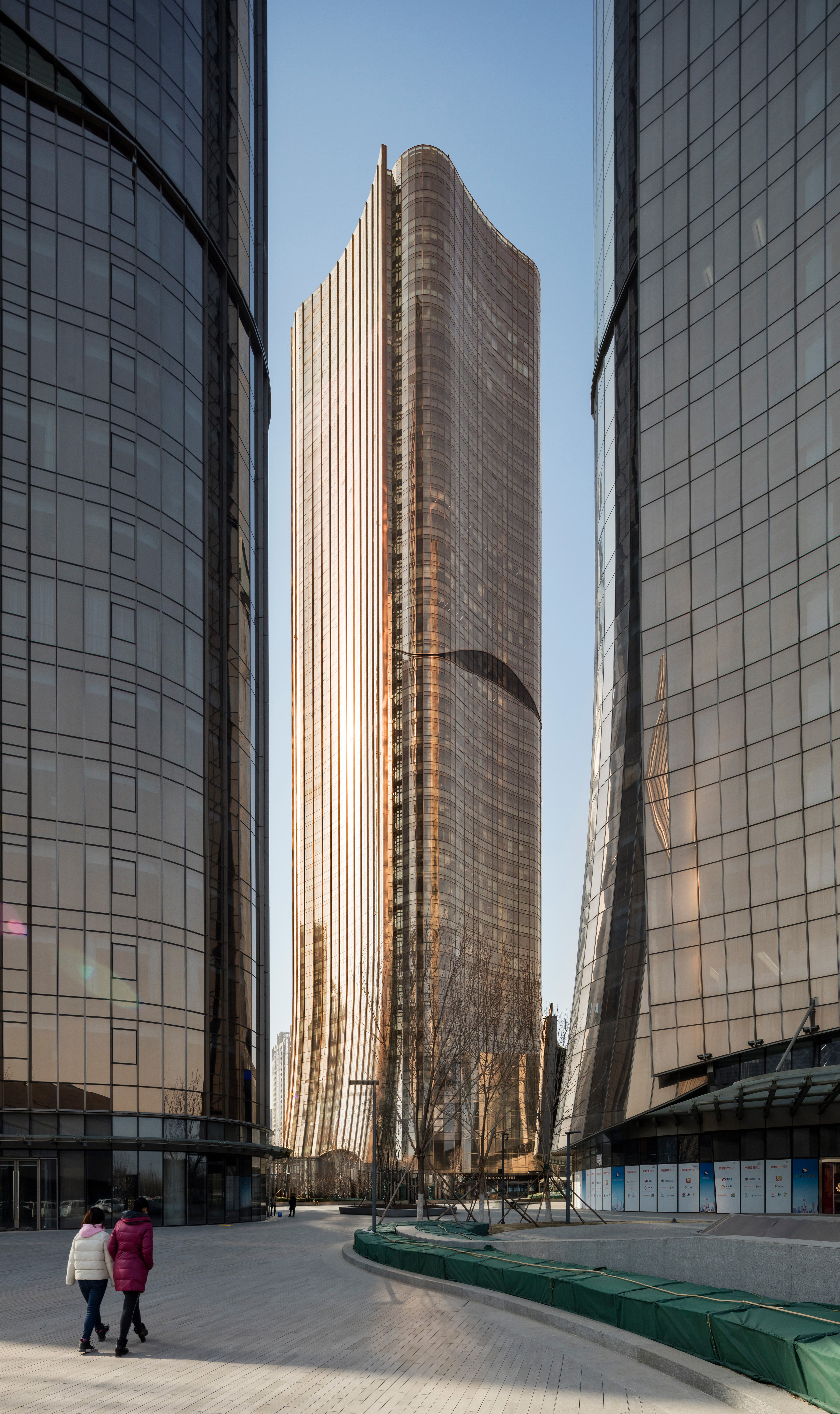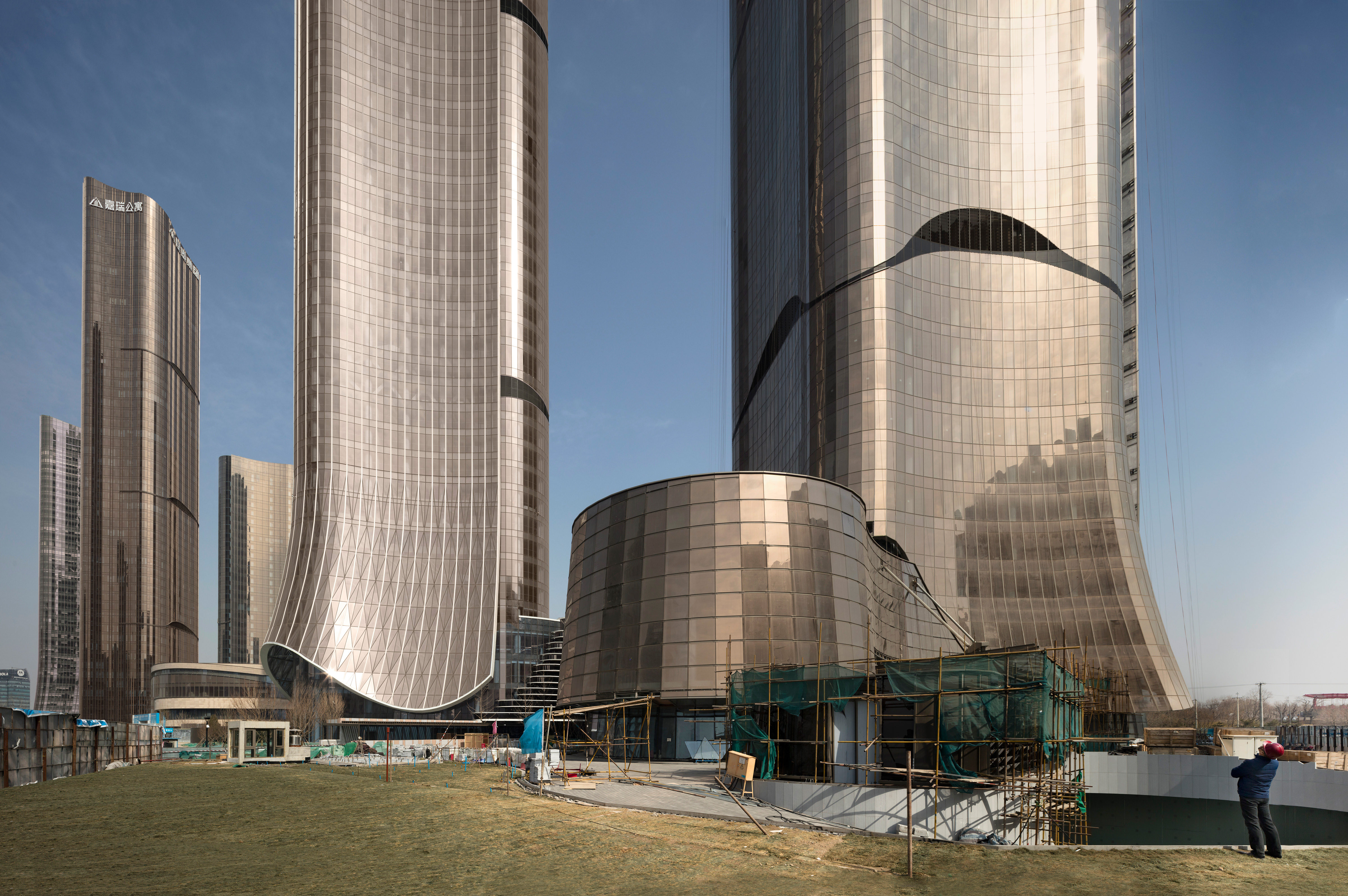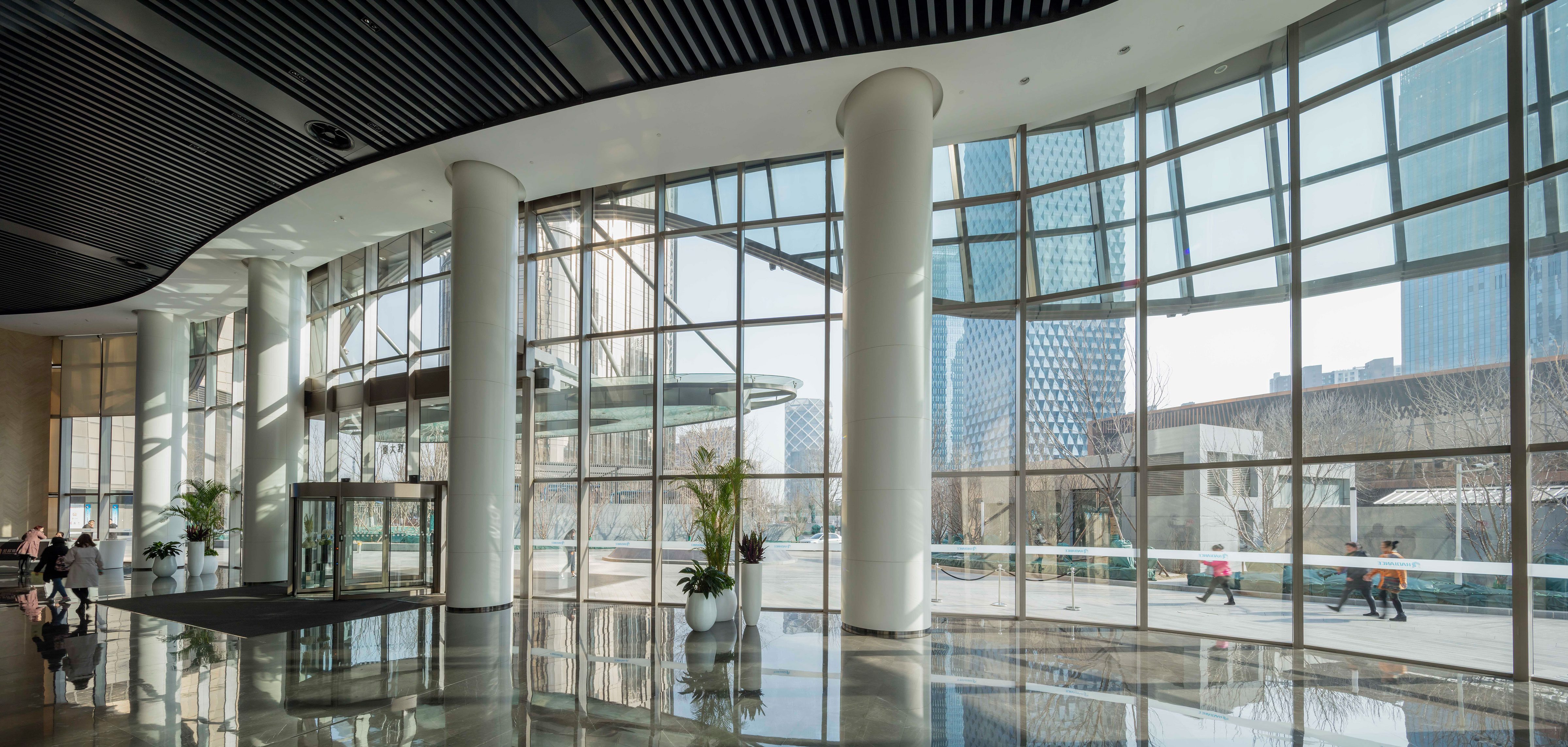 Da Wang Jing Mixed-use Development
Beijing, China
Da Wang Jing Mixed-use Development is located in Dawangjing area of Cuigezhuang in Chaoyang district of Beijing and is bounded on the northeast by East 5th Ring Road, on the south by Dawangjing Street, on the northwest by a new Wangjing artery and on the southwest by Wangjing No. 2 Road.
The development is surrounded by residential and commercial plot typologies with Dawangjing Park and planned green spaces on the Southern edge. The design simulates the concept of an oasis or a bamboo forest aiming to accentuate its relationship to the surrounding greenery, guaranteeing maximum permeability encouraging public access.
The design of the development is unique with its soft flowing organic edges encouraging its users to explore the spaces within and surrounding areas.
The project consists of three individual parcels with a variety of properties proposed to be built including four high-rise office towers, a high-rise residential building and a multi-functional commercial & convention facilities complex. Apart from towers, podiums offer cafes and restaurants, retail and entertainment facilities, mainly serving the surrounding communities' needs.
Project Data
Client: Beijing Kuntai Real Estate Development Group Ltd., Beijing Yonghui Properties Ltd., China Aviation Planning and Construction Development Co. Ltd., Beijing Meirui Tai Fu Properties Ltd.
Site area: 305,510 sqm | Gross floor area: 571,878 sqm
Status: On site, expected completion date late 2018