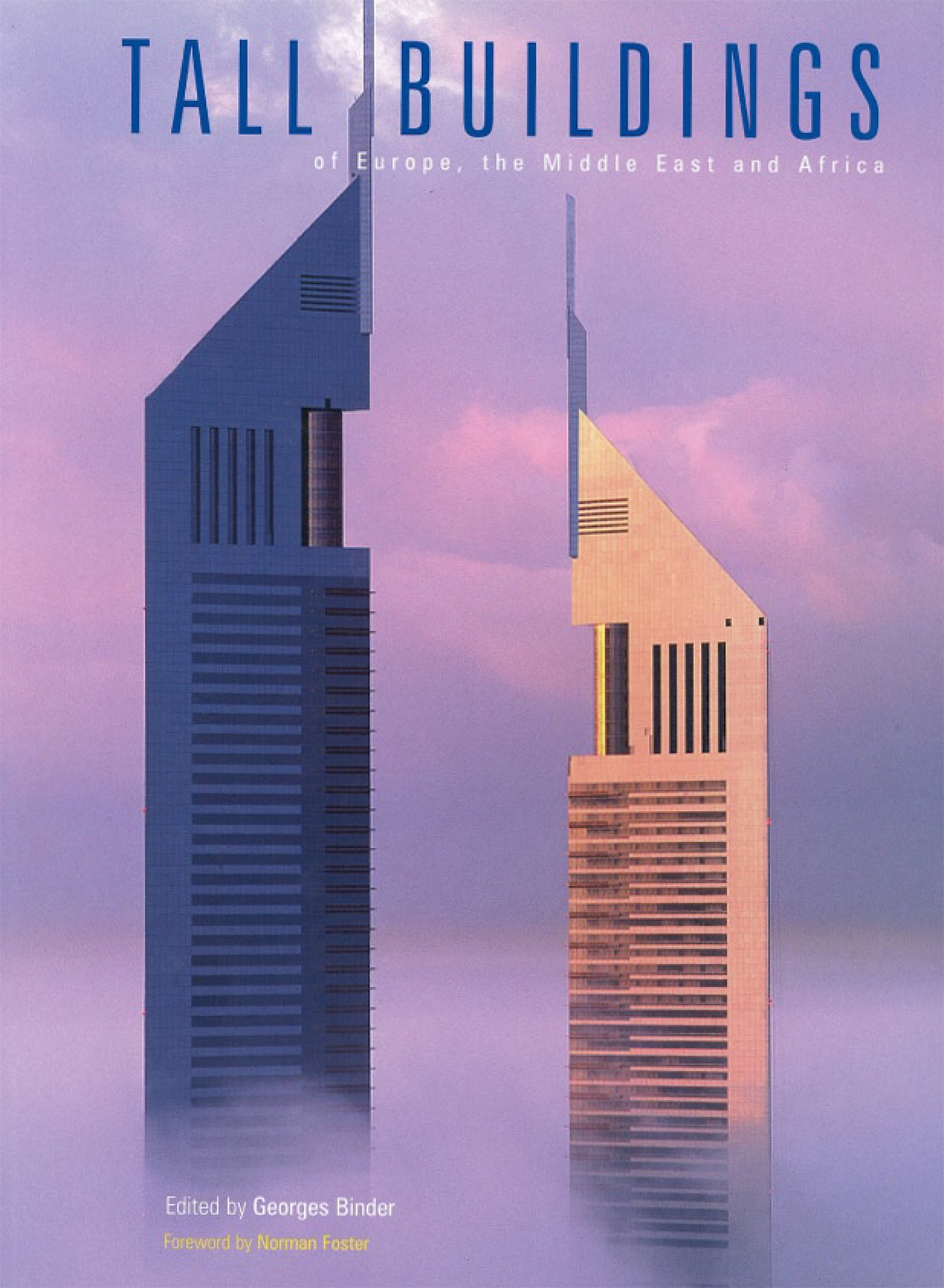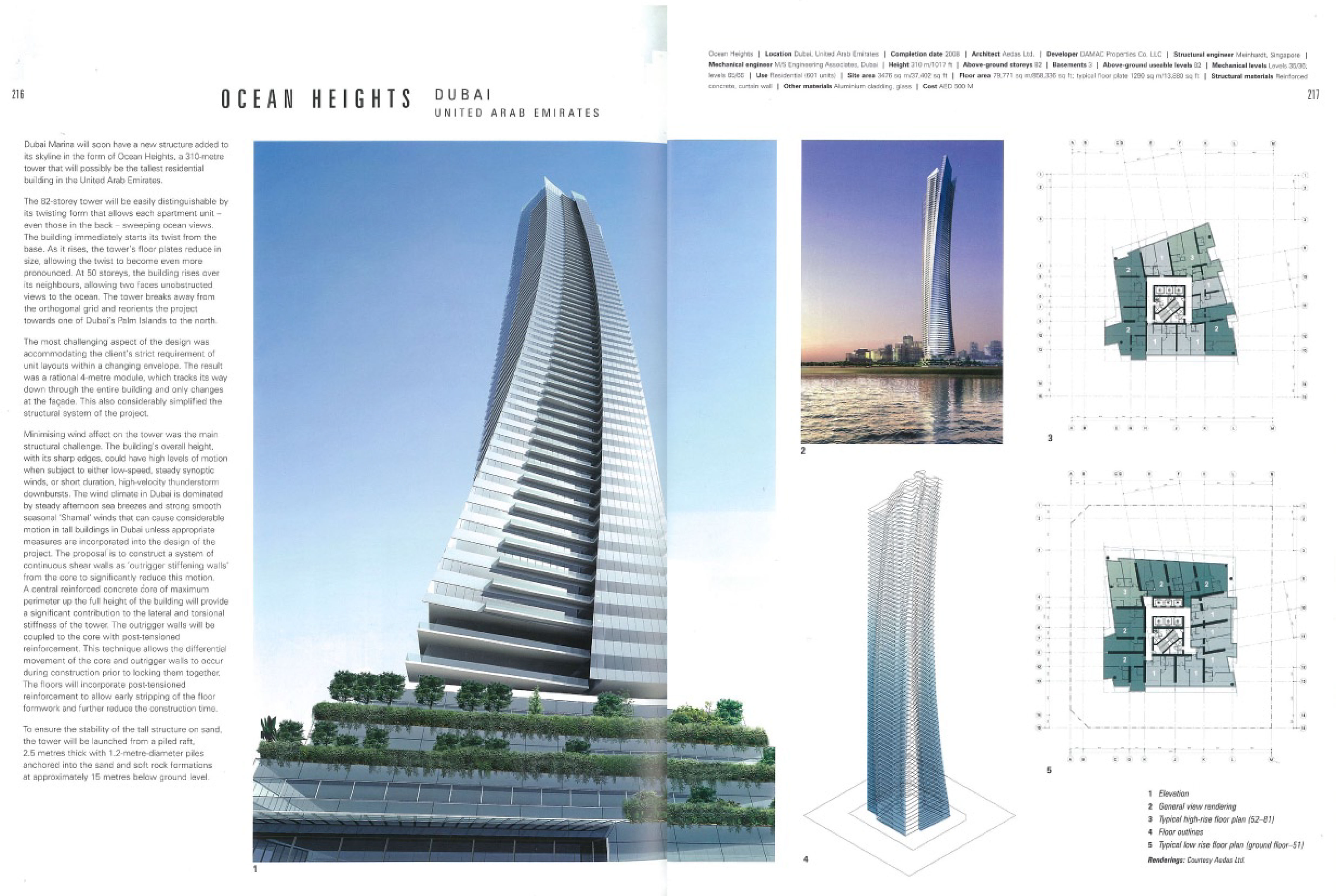 Tall Buildings: of Europe, Middle East and Africa
This book, published in 2006, focuses on buildings completed in the '90s and the early years of the new millennium in Europe, the Middle East and Africa. It is compiled by Georges Binder, building and data expert on high-rise design.
Andrew Bromberg's Ocean Heights is featured in this book.
Specifications
Format: Hardcover
Size: 23.4 x 2.4 x 31 cm
Extent: 240 pp
Publisher: Images Publishing Group
Publication date: 15 November 2006
Language: English
ISBN-10: 1876907819
ISBN-13: 978-1876907815