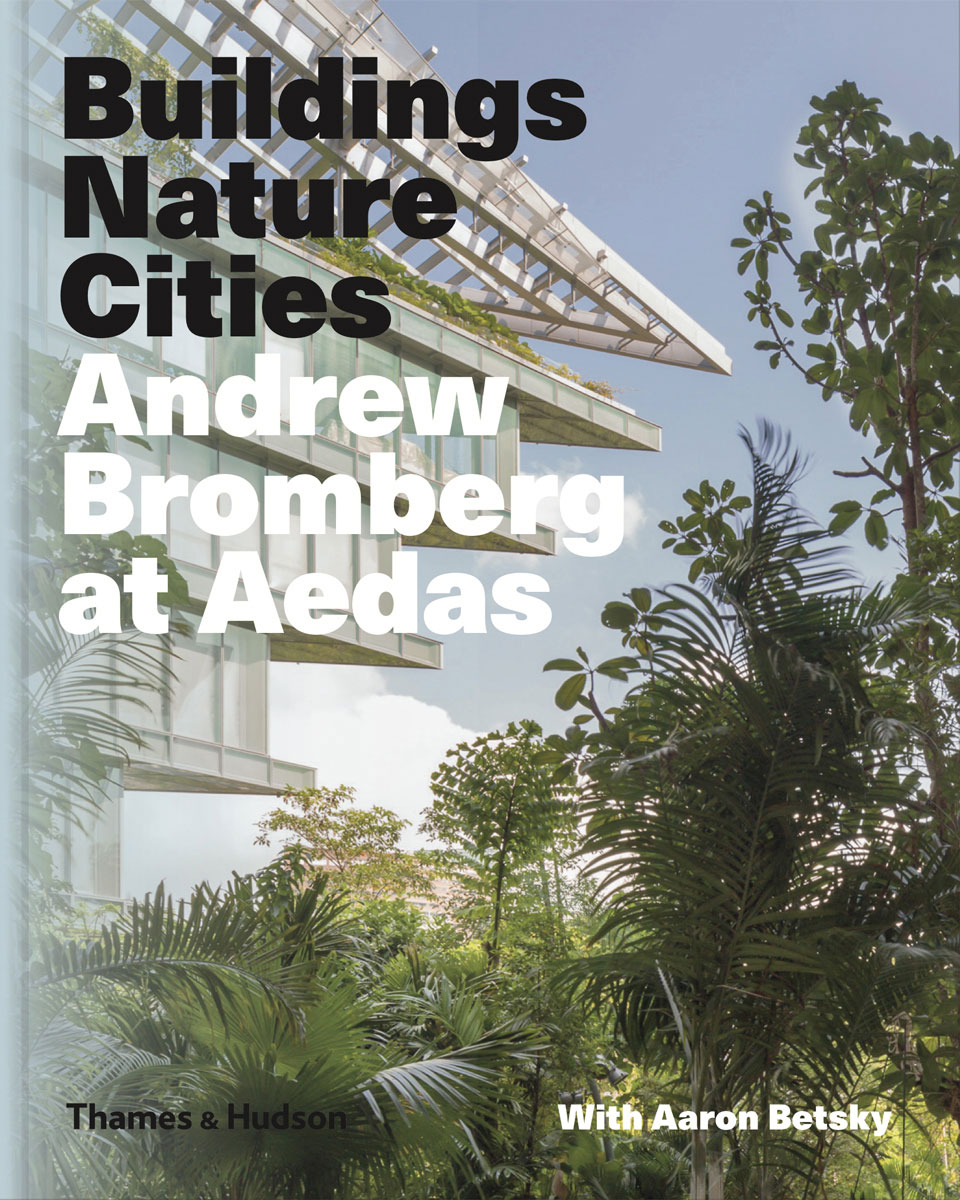 Buildings, Nature, Cities by Andrew Bromberg at Aedas
with Aaron Betsky
A new monograph with over 300 illustrations showcasing twenty of Andrew Bromberg's most recent projects across Asia and the Middle East is set for publication in early October 2018.
Drawing on a series of conversations and exploratory walks in major Asian cities – including Singapore and Guangzhou – architecture critic Aaron Betsky reveals how Bromberg visualises and locates his designs within the complex and dynamic contexts in which they appear.
The new monograph is published by Thames & Hudson.
Specifications
Format: Hardcover
Size: 24.0 x 19.2 cm
Extent: 288pp
Illustrations: 300
Publisher: Thames & Hudson
Publication date: 11 October 2018
ISBN: 978 0 500 519653